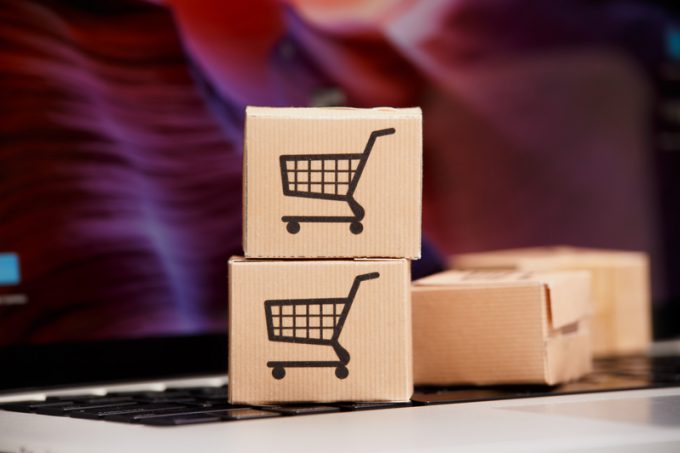 THE WALL STREET JOURNAL writes:
Carol Tomé took over United Parcel Service Inc. in the middle of a pandemic that has sent demand for its services soaring. She's teaching the delivery giant how to say no.
The longtime finance chief of Home Depot Inc. and first outsider to lead UPS is remaking the company in her number-crunching image, in part by adopting the philosophy that delivering less can be more. And she is using the urgency created by the crisis to revamp ...