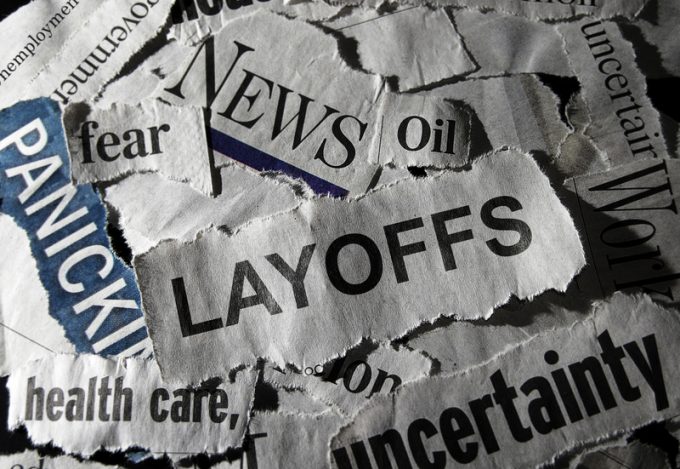 THE WALL STREET JOURNAL reports:
Amazon. AMZN -0.79% com Inc.'s layoffs will affect more than 18,000 employees, the highest reduction tally revealed in the past year at a major technology company as the industry pares back amid economic uncertainty.
The layoffs are concentrated in the company's corporate ranks and represent roughly 5% of that element of its workforce, and 1.2% of its overall tally of 1.5 million employees as of September.
The Seattle-based company in November said that it was beginning layoffs, with ...