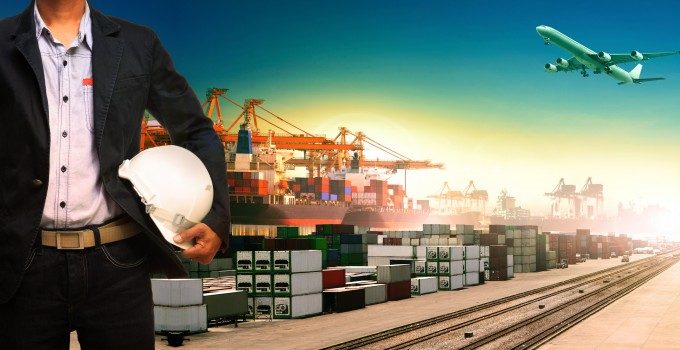 1 – Automatically Complete All ePouch Shipping Documentation:
Pre-Fill without re-keying any shipping document including eAWB's, House Way Bills, House Manifests, eCSD's and much more. Electronically transmit the resulting XML based "Paperless ePouch" to any amount of stakeholders. No more more missed flights due to late arriving, lost and incorrect documentation.
2 – Maximizes Profits:
eFreight360 gives users the ability to evaluate multiple quote alternatives to increase their profits. Send and receive multiple open standard eAWB messages to 150 airlines and receive air freight booking confirmations in a flash. Maximize profits per shipment.  Save up to $25 per shipment in paper AWB Surcharges!!