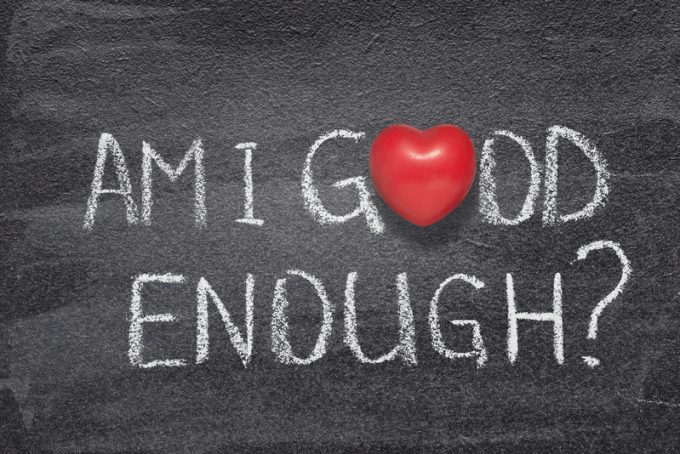 WiseTech (WTC) reported on Wednesday its interims for the first six months of fiscal 2021 (ended 31 December 2020).
One key highlight, according to WTC, was "underlying NPAT up 61%*" (check out the table above; click to expand) as well as "efficiency initiatives on track to deliver $10 million of cost reductions in FY21".
(*Aka "bottom line". Also, underlying net profit after tax, or NPAT, excludes fair value adjustments from changes to acquisition contingent consideration; 1H21: $0.8 million; 1H20: $32.7 million)
Sourced from the firm's statement ...