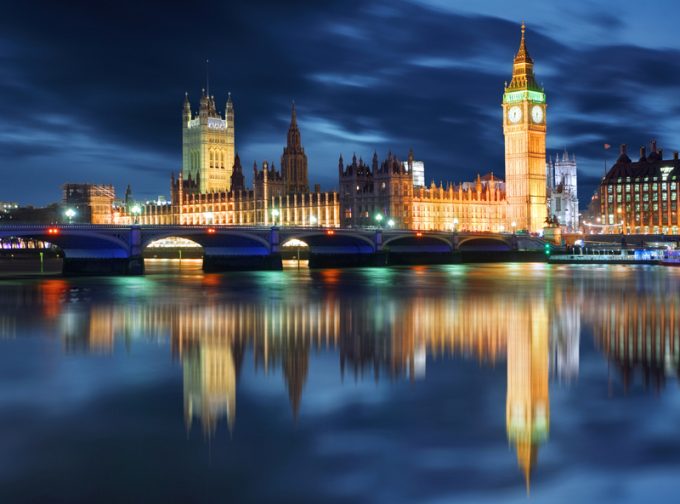 Preparing for a no-deal Brexit is now the base-case scenario for logistics firms and shippers operating UK-continental European supply chains, following the government's overwhelming defeat in Parliament yesterday.
Parliament is set to vote later today on whether to rule out a no-deal Brexit, but last night the UK government published draft tariffs that would apply in the event of no-deal.
Bifa stressed to its members that the statutory instruments in the draft legislation were only applicable under a no-deal scenario.
Meanwhile, FTA head of global & European policy Pauline Bastidon said: "This crucial information on tariffs applying to UK imports on day one of a no-deal Brexit is, frankly, long overdue.
"This is critical information for importers who have been kept in the dark for too long, in spite of repeated requests for transparency."
With the tariffs taking effect on 29 March, there are goods currently in transit that would be liable to the increased charges.
Alongside the tariff note, Ms Bastidon said the government had also finally provided the tools for businesses to find the 10-digit commodity codes for their products.
Furthermore, she noted that information released today revealed that only a minority of EU trade agreements would be 'rolled over' on day one after Brexit.
"The list of origin countries that will benefit from preferential access is also revealing," continued Ms Bastidon. "With only 13 days left until Brexit, it's deeply concerning to get confirmation at this late stage that only a minority of trade agreements will have been rolled over.
"This represents additional costs for importers and is bad news for exporters, as it will limit access to preferential trade deals too. MPs should bear that in mind later today".
Despite mounting speculation that it will be removed from the government's bargaining hand, logistics associations are advising members to make final preparations for a no-deal exit.
After the result of last night's vote, the FTA stated it was "doubling down" on its advice to logistics operators and importers and exporters to prepare for no-deal. It told members to keep planning for "worst-case" outcomes to ensure flows of raw materials, goods and services continue.
"To keep things going in the face of continuous uncertainty and the prospect of significant and sudden changes in regulatory requirements is no menial task," said Ms Bastidon.
"Reintroduction of customs and food safety checks, restrictions and red tape on transport operators, and significant costs of reorganising supply chains should not be underestimated.
"The challenge will be to turn sometimes incomplete government procedures into workable business processes to keep supply chains running efficiently – in less than 13 working days."
One forwarder told The Loadstar: "We are estimating that we'll need to add £100 to each individual invoice just for customs entries if the UK leaves without a deal," said the forwarder. "This is made up of both the customs cost and the customs broker fee if the entry is not automated. If it is automated, there'll likely be an admin fee of around £25 per shipment."
Ms Bastidon described the uncertainty around Brexit as the "biggest challenge" faced by logistics and supply chain managers in a generation.
John Perry, managing director of supply chain consultancy Scala, believed the problems posed by MPs' refusal to accept the proposed agreement with the EU meant an extension to the leaving date would be the best way forward.
"While they may trade with other countries around the world, most businesses I speak to agree that their most valuable trade is carried out within the EU, which is now in jeopardy.
"Now that Mrs May's deal has been emphatically voted down by MPs, we have disastrously edged one step closer to a no-deal Brexit," Mr Perry continued. [Regardless of today's vote] this will still be the default on 29 March unless she can manage to get the EU member states to agree to an extension."
He said that even if the country failed to reach a conclusion on how to leave after a delay to the process, business would have an "invaluable" opportunity to prepare for no-deal. In particular, he said, businesses could look beyond stockpiling and put in place effective, long-term risk-reduction strategies by undertaking a full assessment of their supply chains.
"An extension would undoubtedly be by far the best outcome now for British businesses," Mr Perry added.