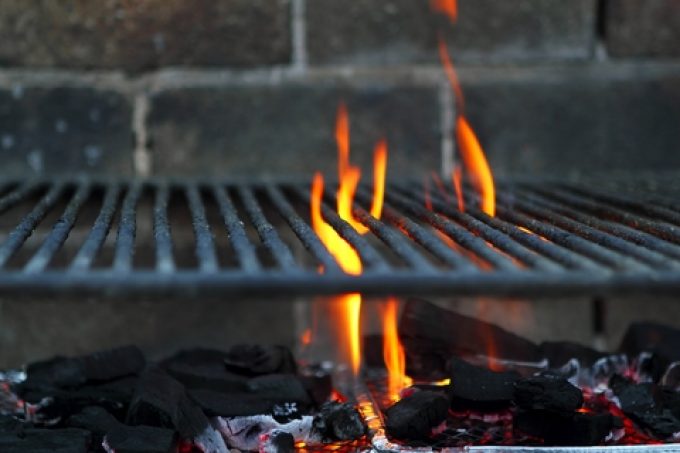 Looking for value ahead of their respective Q1 23 earnings on 2 May and 26 April, we have Expeditors (EXPD) and CH Robinson (CHRW) on our Premium BBQ grill today.
(Happy Fridays!)
Applying the same logic we introduced with DSV – rather than scouting the M&A remedy, according to the Danish forwarder's DNA – we look instead here for pre- and post-Covid signs that either firm could be grossly mis-priced on the stock exchange.
It doesn't take long to spot the differences, going ...