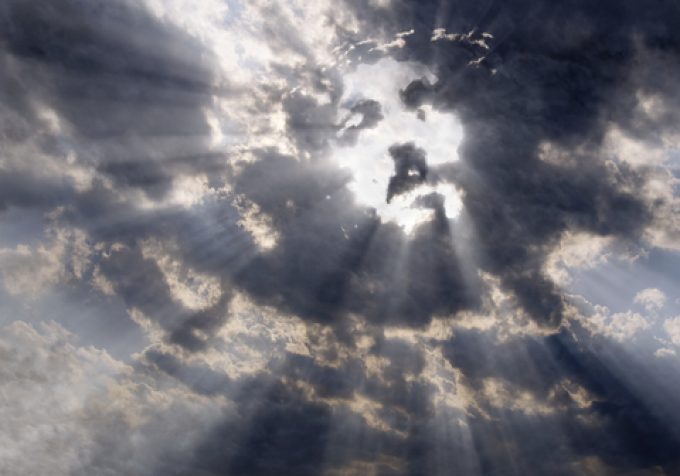 In a somewhat subdued tone, CNBC wrote yesterday that "Amazon scales back cargo flying as demand cools, contractor says" – ATSG, that is.
It picked up a press release that sent shivers down the spine of ATSG investors, in which the company, whose success, as with Atlas Air, mostly hinges on flying aircraft for the God of the skies, Amazon, provided the "outlook for the fleet transitions in 2023 and beyond".
Amazon was mentioned only three times in the ATSG statement, but with ...