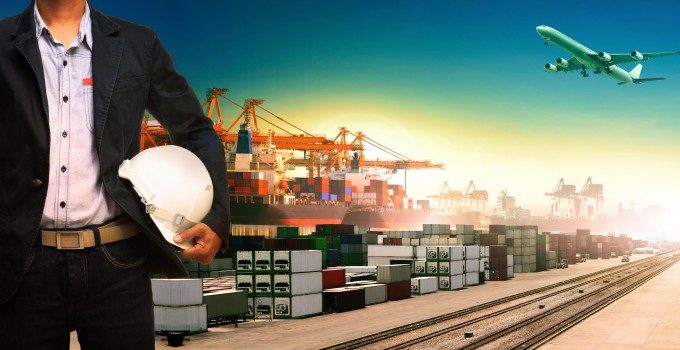 One of the largest events in the independent freight forwarders' calendar, the back-to-back WCA annual and WCA worldwide conferences, have been cancelled following a grenade attack on political demonstrators in Bangkok.
The freight forwarder summits, due to be held next week, were due have taken place in Bangkok's sprawling Sentara complex, which sits adjacent to the Lumpini Park that has been occupied by crowds protesting against the existing Thai government led by Yingluck Sinawatra.
Following a series of attacks on anti-government protests across the country in recent days, which has seen several people killed, the violence moved to central Bangkok this week, culminating in a two-hour attack on camp in Lumpini Park on early hours of Monday morning during which around 20 grenade blasts were heard.
WCA president David Yokeum said the personal safety of WCA members and staff was the organisation's overriding concern and the primary motivation behind the decision to call off the event.
In a letter to members he said: "Over the past 24 hours there have been further developments in the political situation here in Bangkok which leads me, very regrettably, to cancel WCA conference week.
"Although the past few weeks have seen some  very peaceful demonstrations in the capital the onset of violence by some unknown agitators has changed the security situation. No one from our membership or staff has been hurt but I could not live with myself if I asked you to come to conference and we did experience some random act of terrorism."
The WCA is now looking to rearrange the events for later in the year in Hong Kong.
Cargo flows in and out of the country, which is heavily reliant on exports, have yet to be seriously affected. Bangkok Flight Services told The Loadstar that handling operations at Suvarnabhumi airport were currently normal, although there has been a downturn in passenger volumes.
Last month the protests led to some problems with the online customs clearance linking Klang Toei Port and Lat Krabang Inland Container Port Depot, while media reported that some road closures meant that inland transport to and from the port had been " inconvenienced".