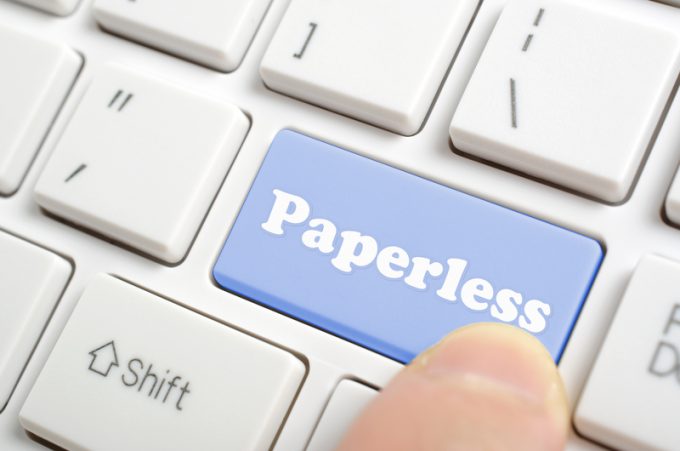 More airlines should look to penalise customers that don't use electronic air waybills (AWBs), delegates heard yesterday at Air Cargo Americas in Miami.
One year ago, Lufthansa Cargo introduced a €12 fee for using paper AWBs, a process it said has 'gone very well', changing customer behaviour.
American Airlines Cargo followed suit and now has 75% e-AWBs on compliant tradelanes.
But not enough is being done, and eAWBs still have only 66% penetration on feasible lanes.
Mirja Nissen, co-director of WCA's e-commerce network, said: "Money talks. Being too patient is causing slow growth. Yes, it would cause noise, but change needs to happen."
While independent forwarders have often been blamed as sticking points in the use of eAWBs, Ms Nissen said her e-commerce members were digitally capable, and she thought IATA could do more.
But IATA's head of airport, passenger and security for the Americas, Filipe dos Reis, said incentives or penalties should be down to individual airlines.
"It's a carrier decision," he said. "It's a very complex value chain and the market takes its time. It will take a few more years.
"The real change will come when a few, but relevant, governments around the world make changes and there is a requirement to stop using paper. But it's very slow, and that's disappointing and means the industry has to deal with two processes, electronic and paper.
We go from stakeholder to stakeholder, but it's a very painful job and often legislation needs to be passed, so it's not going to happen overnight."
He added that some companies were not ready to incorporate the technology – and also pointed out that the AWB was just one document out of up to 52 required for air cargo shipments.
Jimmy Nares, section chief for the marketing department of Miami-Dade Aviation Department, said: "The private sector does drive efficiencies. We all play a role and preach to the other partners in the supply chain. It is a challenge, but we'll get there."