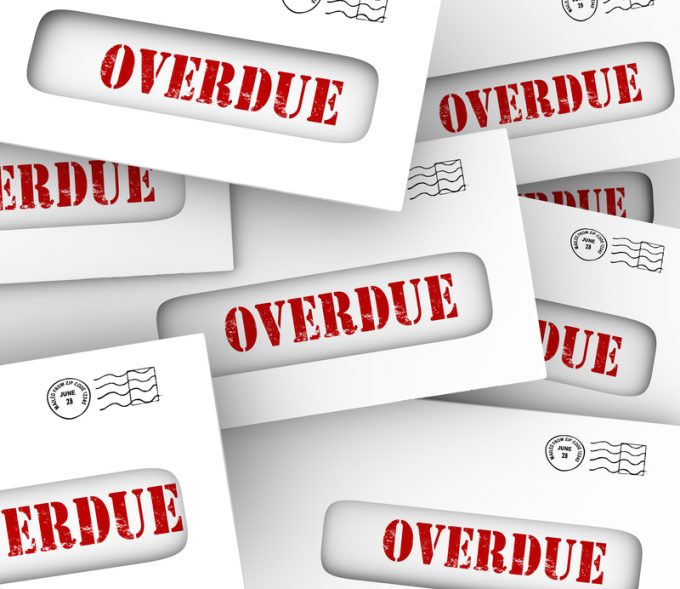 DHL is among five companies to be removed from the UK's Prompt Payment Code (PPC) after failing to pay suppliers on time. 
The move was announced on Sunday by the UK's Chartered Institute of Credit Management (CICM), with 12 further companies being suspended from the PPC. 
A DHL spokesperson told The Loadstar: "We are looking into this and are working to resolve the issue as soon as possible." 
Under the CICM-administered PPC, companies commit to paying 95% of all supplier invoices within 60 days of receipt. 
Chief executive of forwarding network WCA, Dan March told The Loadstar: "WCA members have noted that multinationals such as DHL have increasingly been offering shippers in many parts of the world extended credit terms in a bid to try and win business. 
"This has had a detrimental knock-on effect for all parties in the supply chain as the flow of payments is disrupted and delayed. Suppliers are being denied the cashflow they need to survive by companies failing to stick to agreed terms." 
Alongside DHL, aerospace multinationals GKN and Rolls-Royce have been removed and suspended, respectively, from the list.
A spokesperson for CICM said companies were informed before being suspended and invited to propose an action plan that would get them compliant within 12 months. 
"Any company that fails to engage, or fails to provide an action plan, can be expelled immediately," added the spokesperson. 
"It is important to stress that the purpose of the code is to encourage best practice and it is therefore pleasing to see how some of the companies have responded positively. 
"Suppliers are strongly urged to use PPC in the way it is intended, which means highlighting poor payment practice to the board and raise a complaint, enabling it to investigate." 
Companies that have been removed are required to restart the application process and demonstrate they are now fully compliant with the code. 
Chief executive of CICM Philip King said: "We are disappointed with the actions of a minority who continue to treat suppliers unfairly, and have no satisfaction naming them publicly." 
The decision to suspend and remove those who have failed to meet the 95%-pledge from the code follows the completion of CICM's first phase of reviews. A second phase is under way, with more removals and suspensions expected when the review is completed. 
In November, the government announced companies that failed to demonstrate prompt payment to suppliers could be blocked from winning government contracts.  And from 1 September, any supplier who bids for a government contract above £5m a year will be required to answer questions about payment practices and performance. 
The expected standard is the PPC's 95% in 60 days and business secretary Greg Clark is considering enlarging the role of the small business commissioner in tackling late payments. 
Minister for small businesses Kelly Tolhurst praised the efforts of the CICM, adding: "The Prompt Payment Code is a positive force for good and by naming transgressors we are supporting small businesses in the supply chain. 
"We are delighted to see the PPC has acted to expose those whose payment practices fall outside their obligations to treat suppliers fairly."