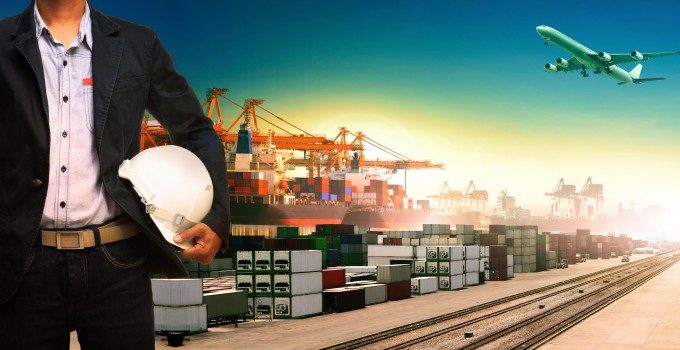 Wan Hai Lines has ordered four more 13,100 teu ships from Samsung Heavy Industries, just weeks after purchasing four similar newbuilding resales at the South Korean shipyard.
The Taiwanese liner operator said in a Taiwan Stock Exchange filing on 31 May it had ordered the neo-panamax vessels, which are priced at $118.5m-$125m and will be delivered from Q2 23.
It's up to $54.4m more than Wan Hai paid for the resales, which were acquired from Greek owner Capital Maritime & Trading on 14 May and which are set to be delivered in early 2023. In March, Wan Hai had also ordered five 13,000 teu ships from Hyundai Heavy Industries, for delivery in 2023.
Predominantly an intra-Asia carrier, Wan Hai is also active in the transpacific and Asia-South America trades. The neo-panamax ships are expected to be deployed to the Asia-South America service.
In December 2020, Wan Hai earmarked $360m to buy second-hand ships and, so far, has purchased eleven. It is now the eleventh-largest container carrier, operating 83 owned and 62 chartered ships.
The company said upsizing its fleet would "ensure the company's vessel fleet is able to maintain competitive and support continuous market development".