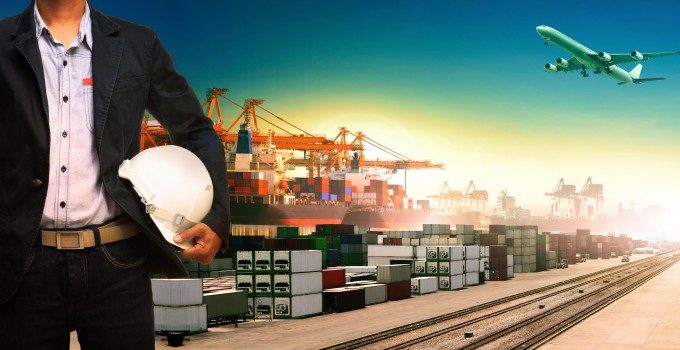 US legacy carriers, in the guise of the Partnership for Open and Fair Skies, are set to reignite their feud with Gulf carriers when they meet President Trump tomorrow, according to ATW.
But US cargo carriers – and others – are resisting. Hawaiian Airlines, JetBlue Airways, Atlas Air and FedEx – banding together as US Airlines for Open Skies – have appealed directly to secretary of state Rex Tillerson and transport secretary Elaine Cho to counter the anti-Gulf campaign waged by American, Delta and United.
They allege Emirates, Etihad and Qatar Airways broke US Open Skies agreements by operating on large government subsidies, jeopardising US carriers and jobs, although the Gulf carriers have contested these charges. In a separate article, ATW  quotes Mr Trump's spokesperson, Sean Spicer, backing Norwegian Air's entry into the US market, a move heavily contested by US carriers.