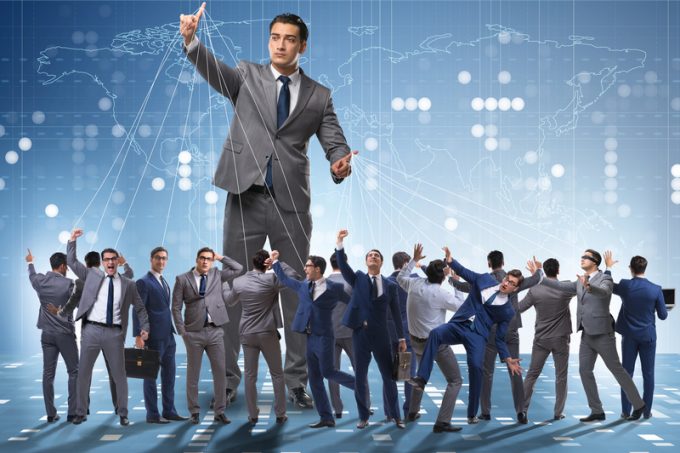 Ever heard of 'first come, first served'?
It seems to be the key takeaway from the latest M&A round in freight forwarding. But another old adage – 'strike while the iron is hot' – applies now, as opportunity comes knocking for second-tier logistics players, given marketplace chat concerning the most precious commodity of the day: Panalpina staff, whose trailing performance metrics, gauged against the group's results, are shown in the table below.
Deals made, deals to make 
While Singapore's Pacific International Lines was ...