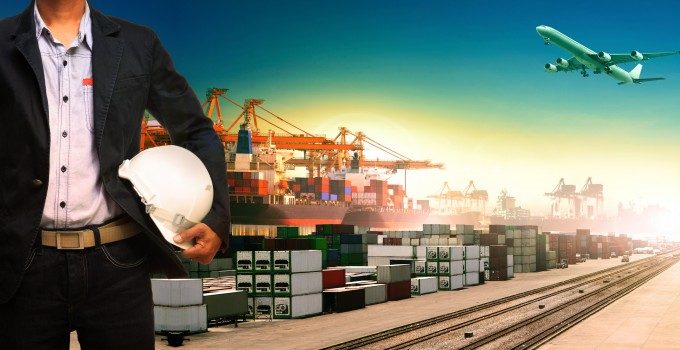 According to Alphaliner, Maersk Line's weekly Asia–North Europe capacity increased 15% year-on-year as of July, largely due to the phasing-in of 18,270teu Triple-E ships to the carrier's flagship AE10 service, replacing 15,500teu E-class ships.
These Emma Maersk-class ships have been cascaded onto the Danish carrier's AE-2 loop, which had deployed vessels of around 8,500teu.
The failed P3 concept was all about rationalisation to achieve significant cost savings for Maersk, MSC and CMA CGM, and the deployment of the Danish ultra-large containerships was a key component in this strategy.
Apart from some tinkering with schedules, the long-term implications of the last month's unexpected Chinese P3 veto are yet to become fully apparent. The three carriers are all playing their strategy cards close to their chest.
It will probably fall to AP Møller-Maersk chief executive Nils Andersen to answer investor questions on future plans for its container line at the group's second-quarter results presentation on August 19.
Last month, Vincent Clerc, chief trade and marketing officer, could not hide his disappointment at the Chinese decision: "P3 would have provided Maersk Line with a more efficient network and our customers with a better product," he said.
After more than a year of preparatory work, whatever the reaction in the boardroom in Copenhagen to the news from China, Mr Clerc and Mr Andersen are keen not to burn bridges in Asia and will want to stress Maersk's 80 years of close co-operation with the Chinese – and will now doubt, for the added benefit of anxious investors, shrug off the impact of the aborted P3 on its full-year results.
Mr Andersen said: "The P3 alliance would have enabled Maersk Line to make further reductions in cost and CO2 emissions and not least improve its services to its customers with a more efficient vessel network. Nevertheless, I'm quite confident Maersk Line will accomplish those improvements anyway. It has delivered on those improvements over the last five quarters in the absence of P3 and I'm confident it will continue to do so."
But now that the P3 plans have been scuppered, and despite rumours persisting of a possible 'P2' alliance between Maersk and MSC, all three carriers will have to reassess their capacity requirements.
Of Maersk Line's 560-strong vessel fleet, almost 300 ships are chartered-in and many of those are on flexible short-term deals, a point made by Mr Andersen during the group's first-quarter interim report, when he said: "We can redeliver a large number of our chartered-in ships in a short time-frame."
For Maersk, this could provide an answer to its current post-P3 capacity dilemma – assuming that the larger owned ships can be successfully cascaded into smaller trades.