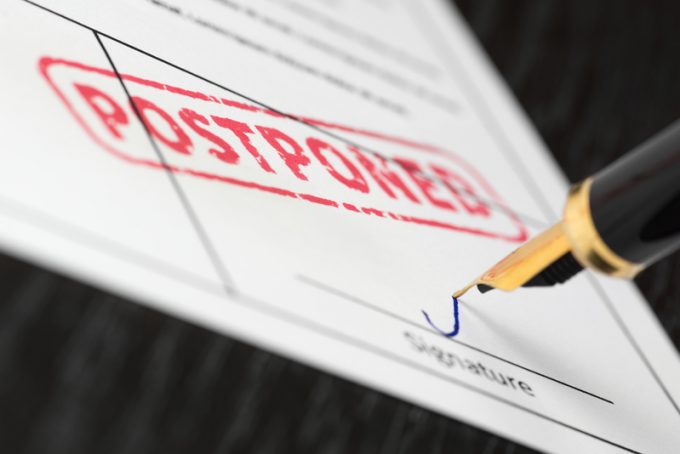 Tiaca and its event partner, Messe Munchen, appear to have quietly shelved plans to hold Transport Logistic Americas and Tiaca's executive summit in San Francisco next month.
Faced with Covid-related travel difficulties, they have re-scheduled the event for 22-25 March next year, more upheaval for the logistics events calendar.
The September conference was to be the first of its kind: called 2 + 2, it was to involve two days of conference following by two days of an "innovation journey" with Silicon Valley companies.
The date change will mean Tiaca is set to host two events in 2022, potentially cutting its revenues for the year as companies are likely to choose to spend on one, rather than two Tiaca events.
The remaining 'physical' air cargo conference this year is IATA's World Cargo Symposium, currently scheduled for 12-14 October  in Istanbul. IATA seems confident the event will go ahead.
Messe Munchen, which now runs the bulk of air cargo events, having acquired Air Cargo India and Air Cargo Africa, was thought to have made the postponement following the US's decision to keep travel bans in place for longer, as Covid continues to disrupt.