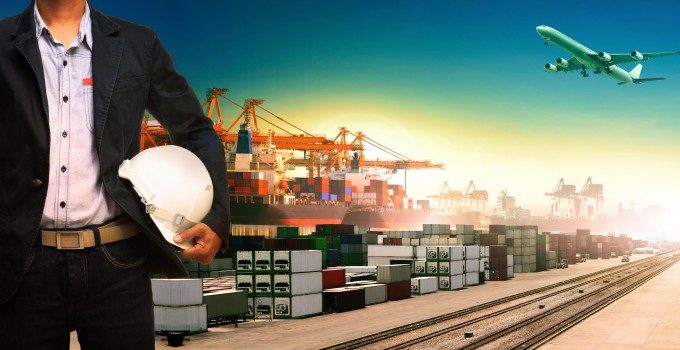 Struggling Swissport's future looks set to stabilise with a deal which will see it under new ownership – something parent HNA Group has wanted for a while, but perhaps not in this way.
Stakeholders have agreed that some €1.9bn ($2.3bn) of debt will be converted into equity or extinguished, while the company has also finalised a new €500m long-term facility and an additional €300m interim facility, reports SCMP. Despite the restructuring, the company has warned that thousands of jobs could still be lost.
Swissport's full announcement can be seen here.