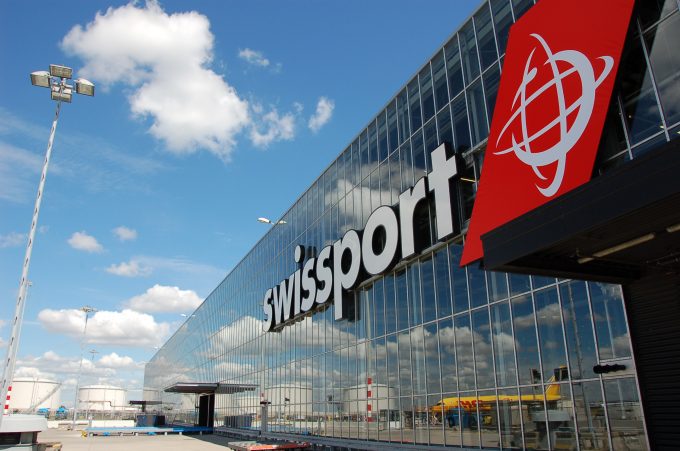 As feared by the handling sector in the early days of the Covid-19 crisis, high numbers of job cuts now look likely, putting regional airports and services at risk.
In fact, Swissport UK is consulting with staff over some 4,175 jobs – news the unions have called "devastating".
GMB and Unite are calling on government for a bespoke financial package for aviation.
Swissport UK's chief executive, Jason Holt, told the UK's transport select committee last month: "We've had robotic answers, and are being stonewalled by the Treasury. It's a fight for survival. We are running out of cash, and there is no coherence from Number 10."
Mr Holt added that, while the handlers were "highly appreciative of the job retention scheme", it was not enough.
"It's a lifeboat, but we would really like clarity about August and beyond."
But, he said, he did not want a bailout – "Bailouts are for companies that are failing; what we need is cashflow management."
Swissport has been working with WFS, Dnata and Menzies in lobbying the UK government.
The projected job cuts will hamper aviation's efforts to get back on its feet, with regional airports likely to be most affected.
UK forwarders have reported that only Heathrow is really 'open for business', with operations "dead" at airports such as Birmingham and Manchester, although the latter may pick up soon.
"It's mega-quiet outside Heathrow," said one forwarder. "The cargo centre in Manchester is like a Sunday every day. Everything is going through Heathrow – which in fact got quite congested until about two weeks ago when PPE dropped off."
Nadine Houghton, GMB national officer, said: "With Swissport now considering job cuts on this scale we have deep concerns about the viability of many of our regional airports, and the benefits for regional connectivity that they bring."
Airlines are also looking at making significant job cuts. British Airways is threatening to cut up to 12,000 jobs in a restructuring move, and change staff terms and conditions, a move that has predictably angered the unions. Staff in the cargo department, likely to be the highest revenue arm at the moment, have also reportedly been asked to resign and reapply for their jobs.