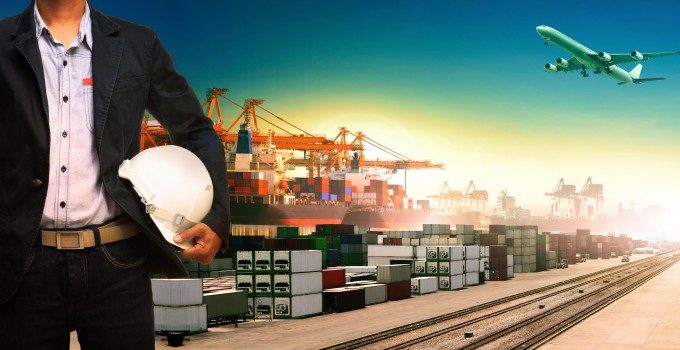 The immediate thought that sprang to my mind after news broke this week that Peter Ulber, chairman of Panalpina, would not be re-elected next year was: let the fun begin now.
Does it mean Panalpina will be taken over, or embrace more aggressive financial engineering?
I doubt it, although its latest bond issuance was a pleasant surprise.
Stepping down
While the share price has risen in the past couple of days, after some initial broader market-induced weakness, I was more interested in what the announcement ...