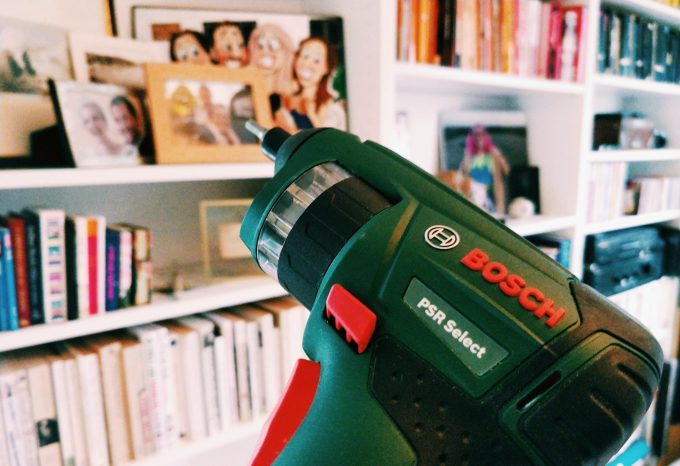 Building bookshelves is not commonly thought of as a philanthropic experience.
Yet the expletive-laden, sweat-soaked frustration of last weekend has given way to the warm fuzzy feeling that comes with having made not just my living room but the world a better place.
The experience has also made me reflect on the future of Swiss forwarder Kuehne+Nagel (K+N).
Bear with me
Installing (and significantly modifying) multiple sets of Ikea's Billy bookcases, was made somewhat less traumatic by my new best friend, the Bosch PSR ...