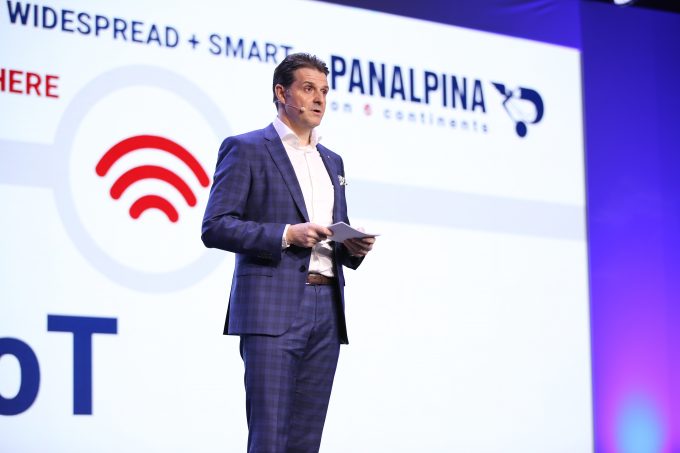 Of course, there was no mention whatsoever of DSV and Agility in today's roundtable with the management team of Panalpina, but nonetheless we got away with some very valuable information, I reckon.
Our coverage today already included a preview of its annuals and a take on the strategic merits of what Panalpina is trying to achieve – so, here are some of the key quotes from the three executives who joined the meeting with the press.
Is Panalpina moving in a direction ...