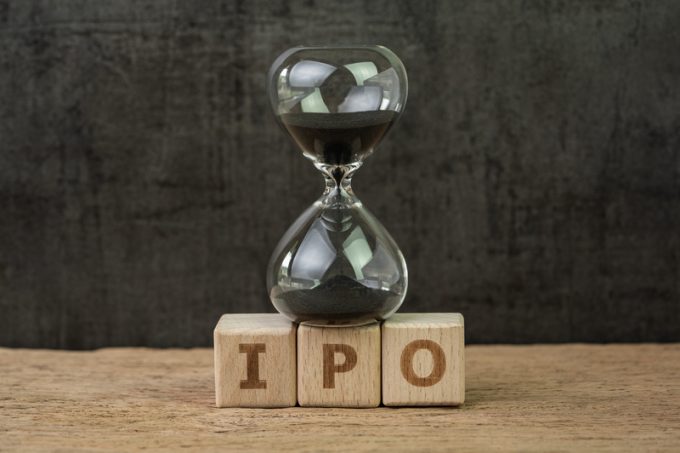 As if there were any doubt that SoftBank had the financial wherewithal to double down on any investment, earlier this week came the news that the group had agreed "to spend more than $10bn to take over WeWork, (…), giving a near $1.7bn payoff to the US office-space sharing startup's co-founder Adam Neumann to relinquish control".
Remarkably, the rescue mission was successful despite the occurrence of hefty write-downs to its Vision Fund, which had to be expected.
Here's who's holding the bag for ...