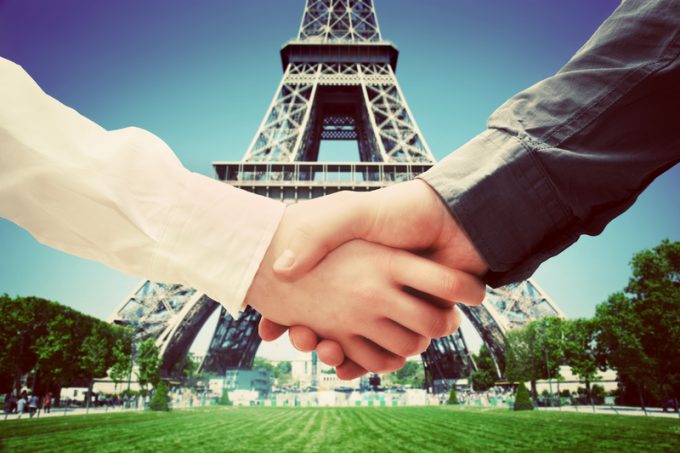 Whether a French revolution spurred by domestic deal-making of a certain size is the next chapter in logistics is as yet unknown.
However, speculation is rife about what's next for Geodis, which only about ten days ago announced it had "brought its 2013–2018 strategic plan to a favourable close", while other much smaller domestic deals are being worked out.
By the way, its 2023 plan can be found here – there is not much financial guidance in it, though.
Waiting ...