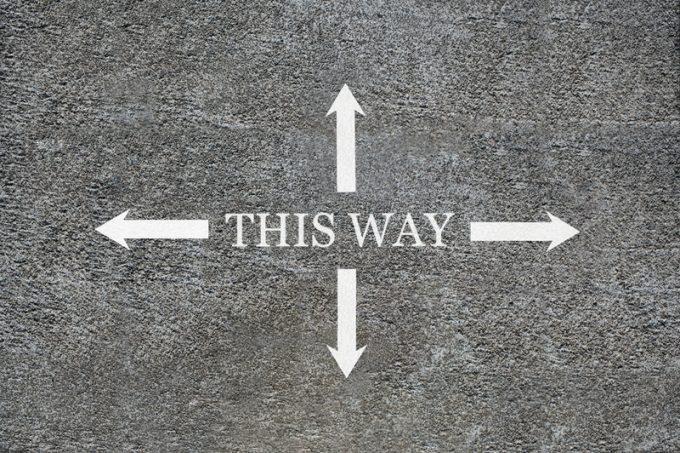 As expected by Premium, new alliances in the container shipping industry are now being forged – followed by big smiles and much fanfare (this was the unexpected bit) earlier this week.
However, there's little to cheer about looking at the quartet who make up the THE Alliance – most of whom, somewhat sadly, have a lot in common financially.
I'll keep it nice and short. But at the time when Maersk is trying to convince us all that the services it offers are ...