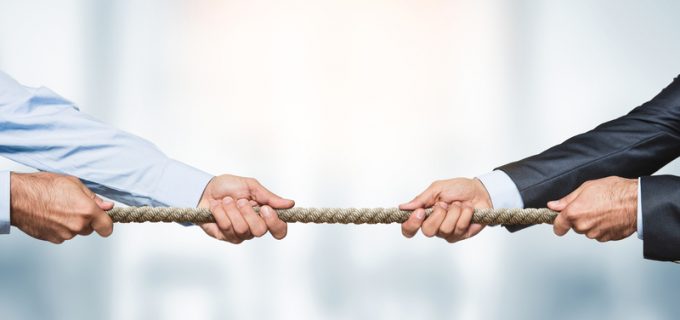 Last Friday, I had the pleasure of talking to three senior managers who boast a wealth of experience built over decades. Topics included banking and supply chains; the 4PL model; and, more broadly, liquidity management risk in freight.
Growing impatient 
Of all of the feedback I gathered, on multiple fronts Sir Mirror was the most sobering and, although nothing emerged as being rocket science, it surely deserved the short note that follows.
A senior loan banker working in the Square Mile (more background ...