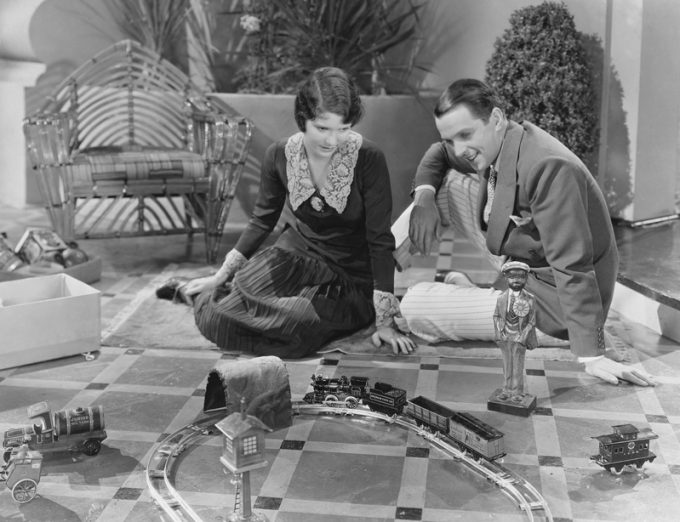 On the wrong side of the tracks or light at the end of the tunnel?
A recent Premium headline – "Searching for optimism in 2021 – 'something's better than nothing" – spelled a lot of wishful thinking, didn't it?
After reviewing road, sea and air freight modes in my previous coverage, these have all come up short. All hope now rests with rail to deliver some optimism, from both the shipper and the rail provider side. Will we get derailed or be on the ...