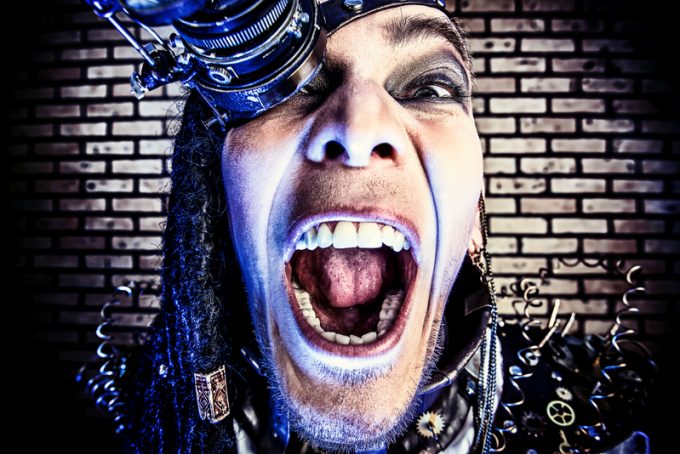 As global supply chains have been thrown into multimodal chaos across almost every single product and service, can technology be used to work with humans? Or against us? 
'Future-ready'
According to this Accenture survey dated 27 June, only 4% of supply chain leaders are "future-ready".
Curious as to what Accenture's definition of what "future-ready" means, I found out it indicates "its highest level of operational maturity", a blessing for those very few leaders that "have broken down siloes and enabled real-time visibility across the value chain. ...