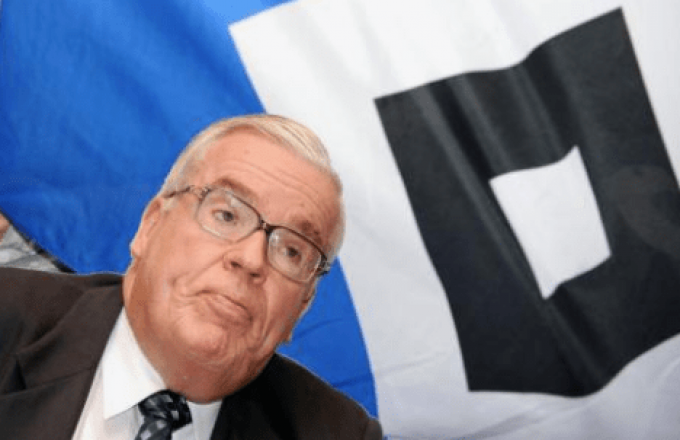 It is still radio silence, I am afraid guys.
Yet Thursday 24 January was a big day for all the followers of the DSV/Panalpina situation, as Klaus-Michael Kuehne reminded financial and trade operators what this deal is all about. It also marks the end of an era for a formidable businessman who might have lost his magic touch when it comes to corporate affairs.
Remarks
Labelling Panalpina as a "hopelessly overvalued" takeover target is cruel only if you are not familiar with logistics. In fact, Mr Kuehne's ...