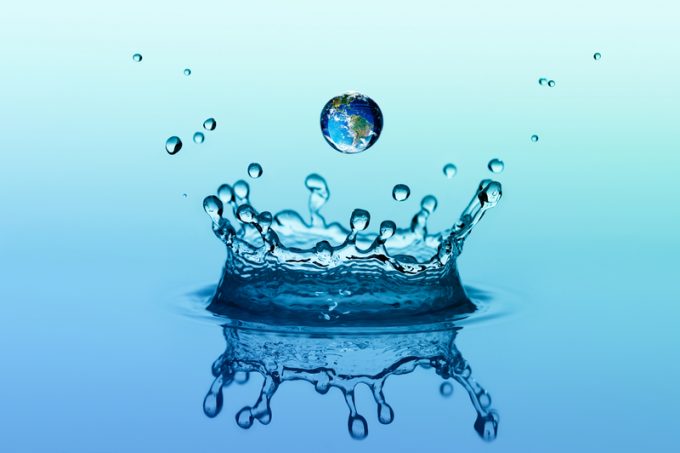 Now please glance through all the tables below – and please remember that DSV Panalpina (DSV PAN) hit its one-month low today (Dkr737.2) on the stock exchange, down significantly from the record high of Dkr774.6 as of 30 December.
First off, its two latest buyback updates and "ATP", or average transaction price…
… followed by those few other weekly updates that preceded them.
All good until around mid/late-December…
… but we have to look at ATP between 3 and 4 December to find a ...