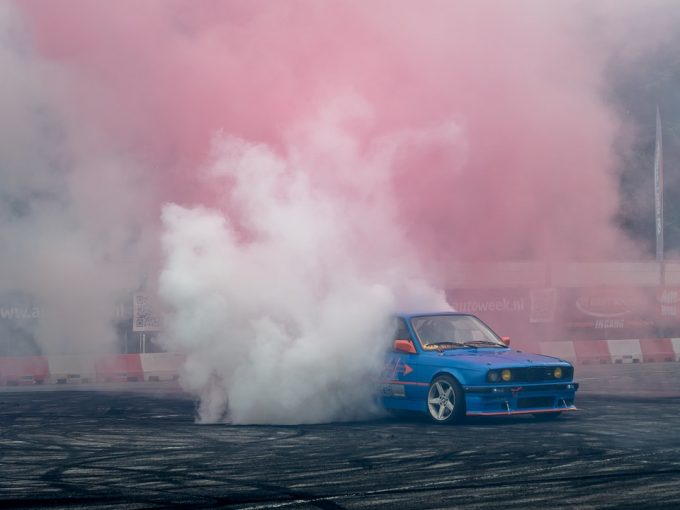 Yes, XPO is surely a sizeable target that could make sense, particularly after its plunge on the stock exchange, but CH Robinson remains cautious ? as it has always been in M&A.
In terms of firepower, it could easily add $1bn of debt to its balance sheet, pushing up its forward net leverage by around 2x, yet its conservative approach to deal-making makes it unlikely.
Meanwhile, its gross cash balances held abroad rose in 2018, as the table below shows, so capital ...