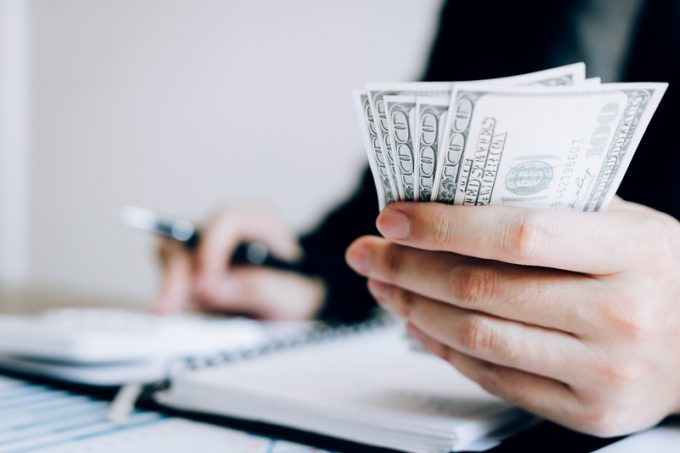 Digital German forwarder Forto has raised $240m in funding, led by SoftBank's Vision Fund, giving it a valuation of $1.2bn.
Forto,  founded in 2016 as FreightHub, said it would expand geographically and invest further in its technology platform.
Increasing numbers of digital start-up forwarders are receiving significant funding – last month, Forto rival Zencargo raised $42m in series B financing, which will see it more than double its global team.
The funding also reveals SoftBank's comeback. The bank, which also led a $1bn Series D funding giving Flexport a $3.2bn valuation, had retrenched following the collapse of WeWork, a major investment.
Its share price collapsed, but now, according to The Economist, "in just over a year, SoftBank has gone from survival mode to spewing out cash like a giant ATM".
The magazine noted that in the past four years SoftBank – which has a near-25% stake in Alibaba – had invested some $84bn into start-ups and is now worth $126bn.
The Economist noted: "The bull case for SoftBank is simple. It is an unabashed wager on tech-fuelled firms continuing their meteoric rise. It can thrive as long as investors are on hand to fund loss-making companies in the hope of future riches. For now, they are."
Softbank was joined in the Forto funding by Citi Ventures and Unbound.
"Logistics is the backbone of global commerce, and data analytics, machine learning and process automation will reshape the global delivery of goods and services," said Karol Niewiadomski, senior investor for SoftBank Investment Advisers. "Forto's centralised platform leverages these technologies to boost operational efficiency, lower handling costs, and increase transparency for their customers."
Michael Wax, Forto's co-founder and CEO, added: "With this investment we are able to further accelerate our growth path and roadmap.
"In our effort to further digitise global trade, we plan to significantly expand our geographical footprint, technology platform, and customer operations, to cement our market leadership in Europe and beyond."
Forto has already begun to expand its European and Asian operations, and strengthened its management team. Under the terms of the investment, Nahoko Hoshino will join the Forto board as a representative for SoftBank Investment Advisers.
Forto has raised $360m in funding to date.