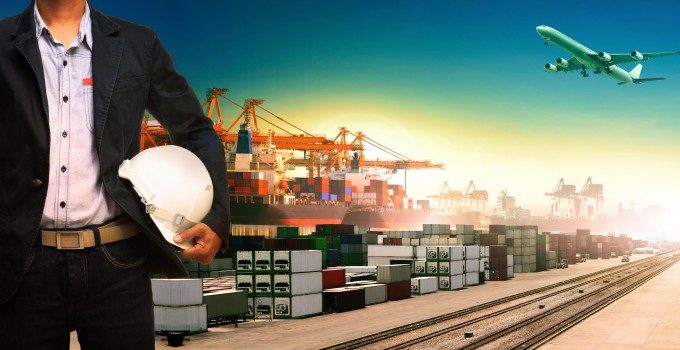 Glyn Hughes, head of IATA Cargo, is to leave his position in January, having applied for voluntary redundancy.
He will be joined, from the cargo team, by Gordon Wright, head of cargo border management.
In a letter to colleagues, the well-liked Mr Hughes explained that IATA was having to undergo some changes.
"As a result of the Covid pandemic inflicting such a devastating financial situation on the industry, IATA has introduced a restructuring programme which will see a number of changes within the organisation," he wrote.
"Quite a few positions will be lost, and some programmes will be ceased. We hope the impact on the cargo activity won't be too great.
"However, part of the restructuring has been to offer a voluntary redundancy/early retirement programme, which I and Gordon have applied for and have been accepted."
The industry reacted with shock that IATA would let two senior cargo executives leave at a time when expertise is crucially needed to help air cargo get through what is expected to be some turbulent times.
One airline executive said: "Wow. How stupid is IATA to even offer this to anyone in cargo now? There are vaccines coming, and a mess everywhere.
"They should be doubling his salary, not letting him go. Alexandre de Juniac [IATA DG] is an idiot."
Mr Hughes – an IATA veteran –  has led the cargo division since the previous occupier of the role, Des Vertannes, left six years ago. Mr Hughes had been known to be keen to change jobs at IATA.
He will be sorely missed by the industry for his amiable nature, well-presented and humorous speeches and a famous ability to pun. He is also a dab hand at impressions of other industry executives.
Mr Hughes added in his letter: "It has been a great pleasure to have worked with you all these past years, and I look forward to working within the organisation to ensure an effective continuity plan to ensure the important work performed can continue seamlessly.
"Thank you once again for such great support and friendship as we have collectively strived to create a better industry serving the global community."