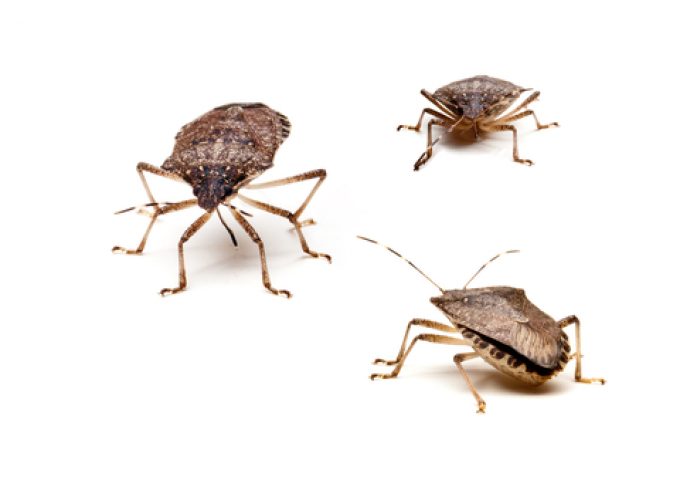 Australian shippers breathed a sigh of relief today with the scrapping of the controversial plan for a biosecurity import levy.
The department of agriculture said the move followed industry consultation which suggested the levy "could not be implemented without significant regulatory impacts on industry and proposed levy payers."
It added: "This decision has also been made in consideration of the ongoing impacts of drought, bushfires and Covid-19 on the Australian economy, and the rapidly changing global trade environment."
Branded "reckless and unfair" when mooted in 2018, the levy of A$10.02 (US$7) per teu and A$1 per tonne on non-containerised cargo would have raised A$360m over three years.
The government claimed it needed the funds to combat increased bio-threats, entering the country via supply chains, including crop-eating pests called Brown Marmorated Stink Bugs.
A number of ships have been turned away from Australian ports in recent years after the presence of the bugs were detected, the resulting fumigation delaying unloading at considerable cost.
The levy would have been collected by stevedores and passed down through the supply chain to importers, which prompted a fierce backlash from industry stakeholders, including shipping lines, truckers and forwarders.
Last year, liner lobby group Shipping Australia claimed the levy would see consumers paying "two-to-four times the actual tax rate because of the cumbersome collection process". The association, and others, argued biosecurity should be paid for via the national budget, with all Australians contributing through taxation.
The decision to scrap the levy was warmly welcomed by Paul Zalai, director and co-founder of the Freight & Trade Alliance (FTA), which led the opposition to the tax.
"The best thing about this whole drawn out exercise is that it united the industry," said Mr Zalai. "We will now escalate our advocacy with the federal government  to address other exorbitant supply chain costs, specifically regulation on stevedore-imposed terminal access charges."
Indeed, the FTA has been even more vocal in its criticism of the escalating 'port infrastructure fees' terminal operators charge transporters to collect cargo from their terminals.
"Prices are already excessive," Mr Zalai said. "Incremental increases on this basis would continue the devastating impacts on Australian trade. Our regulators need to protect shippers by forcing stevedores to cease this practice."
Furthermore, he said, there needs to be a "paradigm shift in priorities" in favour of shippers, adding: "It is the efficient movement of goods that will lead our economic recovery and generate national wealth, not the welfare of carriers or infrastructure owners."