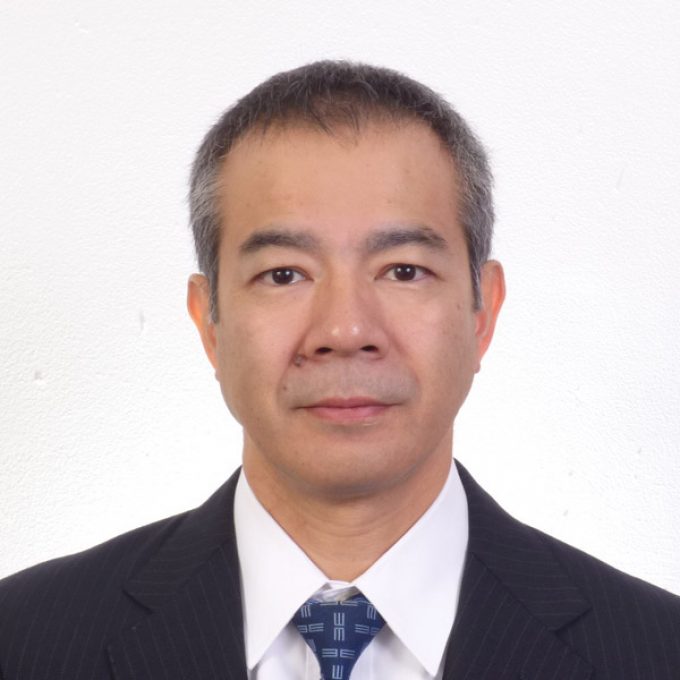 Following its acquisition by Japan's Kintetsu World Express (KWE) last year, APL Logistics has appointed Shigeo Mori as its new chief financial officer.
Mr Mori began his new role this week after 30 years at KWE in a variety of roles in Japan, the UK and the US.
APL Logistics president Beat Simon said "Mr Mori is a seasoned finance executive who has accumulated extensive international experience in the logistics industry. His appointment reflects APL Logistics' commitment to strengthening our leadership team to drive our growth plans. We are delighted to have a CFO of his calibre join the team."
Mr Mori was most recently vice president for finance at KWE USA. Prior to that he was part of the KWE UK management team, with additional responsibilities as the general administrator of the European region and during his time there, he helped to establish KWE operations in Ireland, Switzerland and Italy.