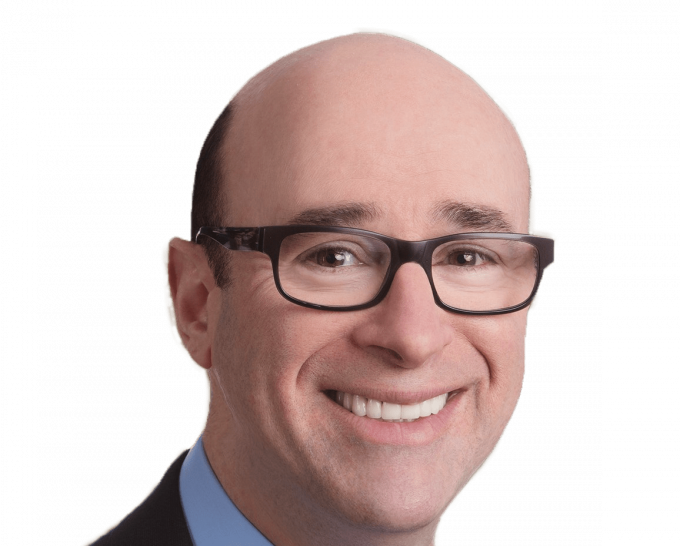 XPO Logistics has put its merger and acquisition file back on the shelf while it looks to re-address recent dramatic declines in its share price.
Chief executive Brad Jacobs told The Loadstar in an interview that XPO's management had come to the conclusion that its investment war chest would be better employed on a new share buyback programme.
However, he was adamant that the company would eventually return to M&A.
"There are a lot of attempted deals going on, although not many have been consummated. M&A is a core competency of ours – it is part of our skill set – and we will be a major player.
"But right now, when I look at all the possible acquisition targets out there, I cannot see one that is more attractive than acquiring our own shares."
But he added: "That is not say that M&A is totally off the table; but it is farthest away from me at the table."
Mr Jacobs explained that the XPO board believed its share price was "temporarily dislocated from where it should be", after short-sellers targeted its stock in October and the share price tumbled from around $115 to $60 in just a few days.
The company responded in December with a $1bn buyback programme that saw around 18m shares "retired", and XPO announced last week it had set aside another $1.5bn for a further round of repurchase.
"What it means," said Mr Jacobs, "is that it's a good investment for our shareholders; our issued shares will go from around 135 million to under 100m, which means the value of each becomes considerable higher.
"We acted decisively and it has brought down our net leverage [net debt/ebidta] to around 2.4x. If we execute the next buyback that will take leverage up to 3.3x, and then if we apply the forecasted free cash flow in 2019 of $525-$625m, which we will use to pay down debt, then the leverage will rest at 2.6x, a level we are very comfortable with," he told The Loadstar.
He also remained confident that XPO would recover from the blow dealt by its largest customer, which it declined to disclose but was named by analysts at Jeffries as Amazon, which stripped away some $600m of annual revenue in a reorganisation move, amounting to about 3% of overall revenue.
"That $600m is temporary hole," said Mr Jacobs. "Our sales people are actually very excited, because it has left us with resources and capacity that we are not going to redeploy and they can sell.
"We will definitely replace that business, although it will take two-to-three quarters – either way, I'm not crying into my beer about it," he said.