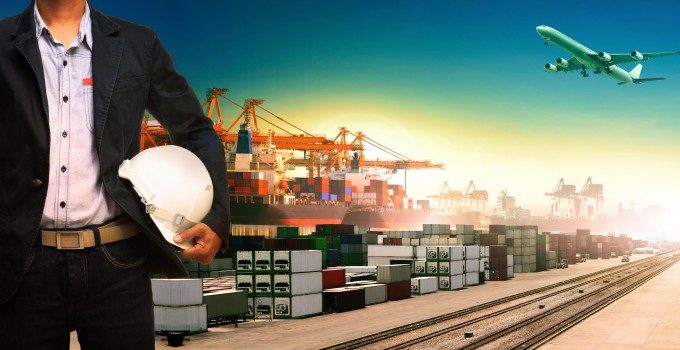 SEEKING ALPHA reports:
This isn't your grandfather's initial public offering.
In fact, foundations of the traditional IPO process are getting shakier in 2020 amid the plethora of SPACs and direct listings that are on the docket. And the SEC may have removed one of the last major incentives to conduct an IPO via the traditional methodology ? raising capital.
In an approval late Wednesday, the SEC said that companies using direct listings will now be given the opportunity to raise capital ...