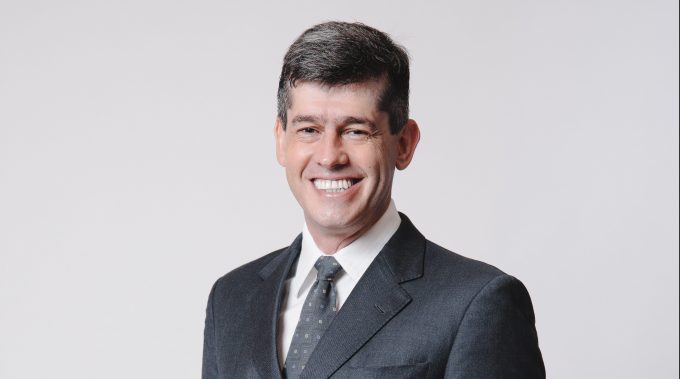 French logistics and transport services provider FM Logistic has appointed Ronaldo Fernandes da Silva (pictured above) as its new country managing director for Brazil.
Mr Fernandes da Silva joins from the Brazilian subsidiary of Geodis, where he has been its managing director of contract logistics covering Brazil and Chile since 2013.
He has over 20 years' experience in the international and domestic logistics and transport industries, having held posts as operations director at AGV Logística and smaller Golden Cargo in Brazil from 2009.
From 2000 to 2009, he held various business development management roles at DHL Supply Chain, where he successfully negotiated contracts with blue-chip companies in the automotive, technology, consumer, retail and healthcare sectors.
He was trained in the US and began his career as an industrial engineer at the aluminium firm Alcoa.
"Ronaldo brings a combination of operational expertise, commercial acumen, strategic thinking and people management skills. He will be instrumental in consolidating FM Logistic's growth in the exciting yet challenging Brazilian logistics market," said FM Logistic chief executive Jean-Christophe Machet.
The company began operations in Brazil in 2013 and currently operates five logistics platforms and employs close to 1,000 people in the country offering warehouse and co-packing services to a range of national and international companies in the retail, food, consumer goods and perfume/cosmetics sectors.