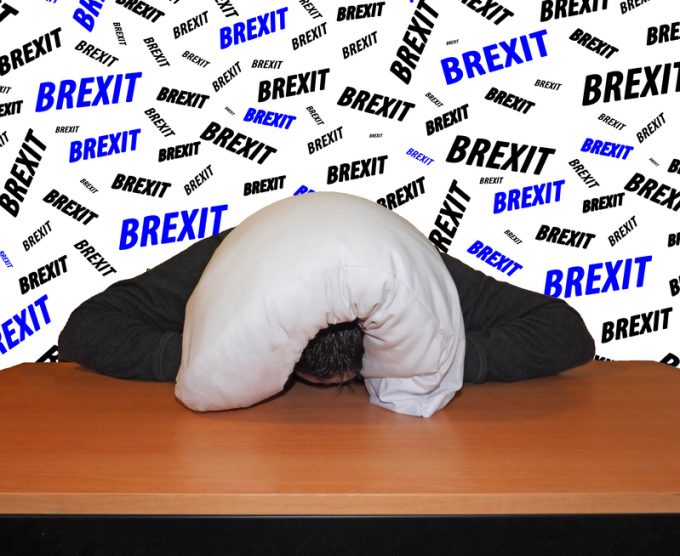 The UK government and those describing Brexit-related supply chain troubles as "teething problems", are facing mounting criticism..
And spokesperson for the Road Haulage Association (RHA) Paul Mummery told The Loadstar the problems would cost businesses money and people their jobs.
"Pushing the line that it's 'teething problems' is to downplay the situation's severity, and does an injustice to those 'at the coal face'," he said.
"Where we are now is a consequence of how government mismanaged Brexit preparations. There's been an abundance of foot dragging and it's very clear to us drivers have not been anywhere near the top of the agenda."
Downing Street is not alone in using the terminology "teething problems", several forwarders have told The Loadstar they expect the difficulties to peak by the end of the first quarter, before easing to a "new normal" by the summer.
While Mr Mummery agrees with the timeline, he said the current situation is far more severe than some are willing to admit.
"The situation is disastrous and everyone is on an incredibly short but steep learning curve – and by everyone, I mean drivers, forwarders, government, hauliers and everyone in between," he said.
"Compounding this is that we are currently experiencing very low volumes, disguising how the changes will really impact when volumes creep back up.
"And they will, because demand can only go back up, and as that happens the rate of increase will outpace the rate at which business is learning, meaning demand will be outpacing business knowledge."
Mr Mummery said the UK government was now "doing something", by talking and listening to industry, but said it needed to start speaking to companies. This would "help business get through a period unlike any other".
The RHA is calling to government, 'we desperately need an easement, or implementation period' to reduce the strain on a supply chain and logistics sector being asked to flex in ways it hasn't had to in the past."
Last year, Brexit minister Michael Gove told parliament the RHA had "not been the most constructive".