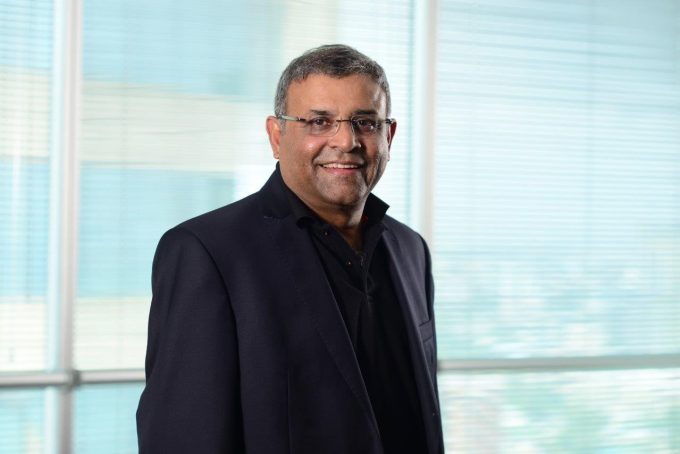 Sri Lankan 3PL Expo Freight (EFL) has signed up three supply chain industry veterans as part of a quest to add high-level expertise to its international operations.
Former Emirates SkyCargo chief Ram Menen (pictured above), DB Schenker's ex-Asia-Pacific chief Stephen Dearnley and retail supply chain expert Mike Sherman have joined as independent directors to the board, which is led by founder and president Hanif Yusoof.
"I am extremely pleased to welcome Ram, Steve and Mike to the EFL team. Each of them comes from a different area of supply chain and their collective insights and knowledge will drive EFL towards the next stage of our ambitious plans. Their appointments are in line with our efforts to keep raising the bar towards developing innovative solutions and becoming more technology-enabled," said Hanif Yusoof.
Last year EFL appointed former DSV executive Peter Larsen as chief operating officer to head its overseas expansion. Its first foreign venture was in 1993 in Bangladesh, and it now has more than 55 offices across the globe.
Chief executive S Senthilnathan said: "Over the years, we have worked with Ram, Steve and Mike and seen them transform companies and make them global brands. We are excited to have them on board and engaging with them at this significant time in our journey."
Mr Dearnley has more than 35 years' experience in freight and logistics and, prior to retiring in 2011, he was chief executive of DB Schenker Asia Pacific.
Ram Menen was one of air cargo's most prominent executives for a large part of his career and the cornerstone of building Emirates into the world's largest cargo carrier during three decades at the airline.
With over 40 years' experience, Mike Sherman has worked with some of the largest retail brands, including Limited Brands, Abercrombie & Fitch and Sony. He has held leadership positions in both financial management and supply chain operations and last served as vice president of transportation and trade compliance at Abercrombie & Fitch.