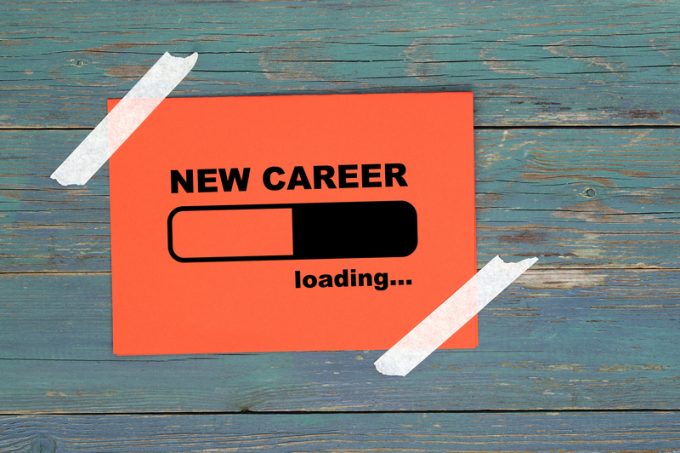 PRESS RELEASE 
January 12, 2021 07:00 ET | Source: XPO Logistics, Inc.
GREENWICH, Conn., Jan. 12, 2021 (GLOBE NEWSWIRE) ?  XPO Logistics, Inc. (NYSE: XPO), a leading global provider of transportation and logistics solutions, today announced the senior leadership team for the intended spin-off of the company's logistics segment. The following XPO executives will transition to their respective roles, subject to completion of the planned transaction:
– Malcolm Wilson, currently chief executive officer of XPO Logistics Europe, will become ...