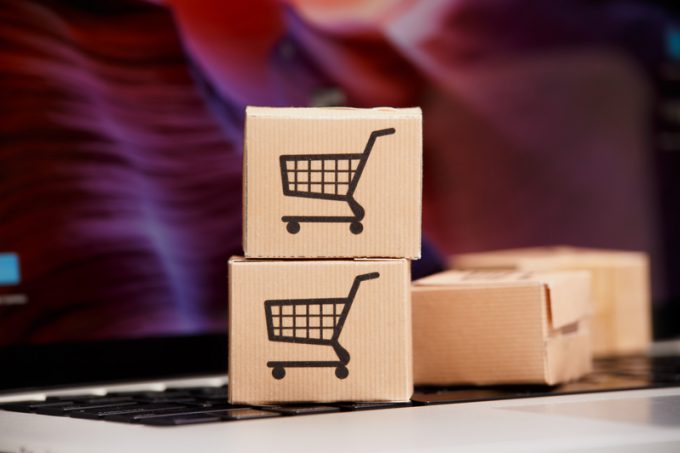 PRESS RELEASE 
Australia Post powered an estimated $2.4 billion eCommerce boom during the height of the COVID-19 crisis through its parcel delivery service, a new analysis from Deloitte Access Economics has found.
At a time when two out of three businesses in Australia reported weaker revenue with much of the nation under restrictions, Australia Post has provided a lifeline for business, allowing them to continue to trade and service their customers online.
The Deloitte analysis ...