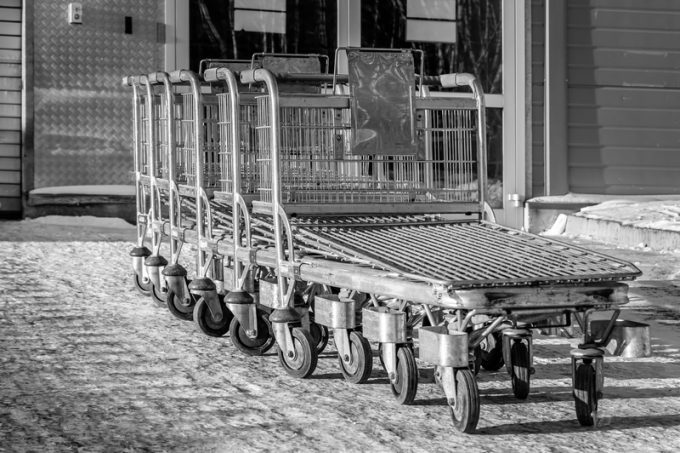 As I pointed out – and quite timely, as it turned out – in my most recent column, industrial action has hit Melbourne's Toll Group and is likely to affect other major transport companies.
But is the Australian Transport Workers Union (TWU) attacking soft targets? 
Sidetracking 
Well, let me digress with a starter ahead of the tasty, related main: this is all the more relevant as all sorts of speculation is doing the rounds.
From very senior managers leaving – read this about CFO ...