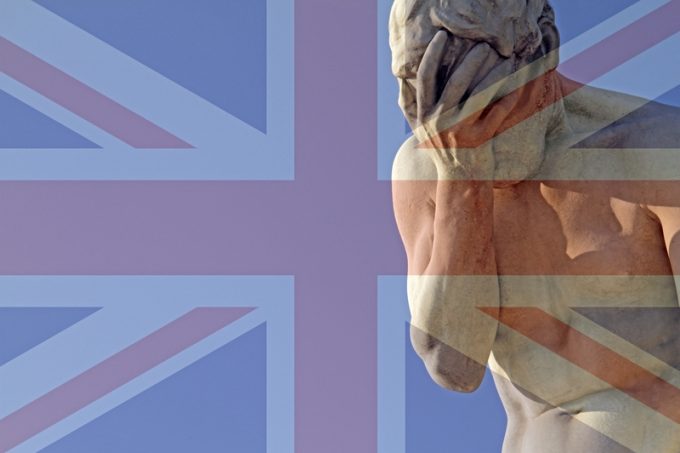 South-east Asia presents the UK with its strongest trading opportunities, says a top freight executive, but he adds that the EU "cannot be ignored" if post-Brexit supply chains are to thrive.
Atul Bhakta, CEO of One World Express, told The Loadstar businesses need to be bracing for a "far rockier" moment than has perhaps even been experienced so far.
"New rules will come in July from the EU… trading with the 27 members will get quite rocky this year," he warned.
"We will see the bulk of these issues exposed in the first quarter, but I'm hoping most of these can be ironed out in these first three months, with many more sorted in the second quarter
"But I do not see it being calm by June, because there are an awful lot of things going on."
Mr Bhakta said despite "everyone knowing this was coming", there appeared to be a dearth of preparation on all sides, with UK government efforts lacking practice guidance, which had been compounded by the pandemic and "late-in-the-day" Brexit deal.
"How were businesses to prepare? It was virtually impossible," he explained, "even the giants have fallen over, so it is clear no one is really ready. The interpretations of what to expect before the deal was reached are far different from the reality.
"Very clearly, the problem has been that communication – between government and industry, and within industry itself – has not aligned."
Looking beyond EU borders, Mr Bhakta suggested "a lot of people out there will be asking 'how does the UK work now?'". But these are the countries, he added, that Brand UK must be looking towards if it is to make a success of Brexit.
"If you cannot trade with the EU, you should be looking to the likes of Dubai, India and the US, because India, for instance, is on the verge of an explosion in cross-border commerce, which makes online marketplaces a vital resource. Online marketplaces are the best way to get products into market.
"And it's not just these… we all talk about China, but in South-east Asia, the growth we are seeing is just amazing and, for Brand UK, it's prime ground because it is already respected for the quality of its produce.
"The UK's goods are not fake, which means for that small but incredibly important percentage of non price-sensitive buyers, you have a market willing to pay a premium."
Government figures reported a 12.2% uptick in trade between the UK and South-east Asia in 2019 compared with a year earlier, with some £41.7bn ($52.1bn) generated over the year. Of this, exports accounted for a little over £11.4bn, of which 58.4% was in goods and 41.6% in services.
However, Mr Bhakta believes the EU "cannot be ignored" and stresses that every effort is needed to reduce surcharges linked to new customs formalities – some sources claiming they are paying "up to £6" per B2C shipment. Left unaddressed, the market could be unviable for some companies whose customers would be unwilling to bear the brunt of the surcharges, he says.
"Costs of say £5 per shipment have to come down to about £1 to improve market viability, because at £5, a shipment is just too expensive, especially as British businesses are already disadvantaged in trading with the EU through new customs formalities," he added.
"And there has to be stabilisation in business, so we don't see services suspended. It's important companies build proper systems to handle this new trading reality."