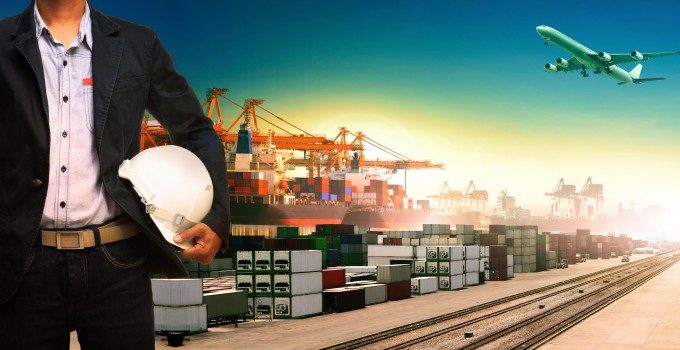 Shippers and importers in Brazil, fearful that a crippling dock strike was about to about to be unleashed on the country's maritime transport system days before the World Cup, breathed a sigh of relief yesterday at news of a last-minute reprieve.
The country's largest dockworkers' union, the FNE, cancelled the strike, which was due to begin yesterday, for an unspecified period, and coincide with a range of industrial action in the run-up to the world's largest football event.
However, a new date of 27 June for negotiations has been set between officials from the ministry of social security and the FNE, during which it will discuss pensions and hiring practices.
An FNE statement explained: "Therefore, our mobilisation is temporarily suspended. However, we suggest that our affiliates keep in a state of mobilisation."
Brazil has been hit by a wave of port strikes in recent years as the government introduced its highly contentious port reform bill. This allows for the wide-scale introduction of private terminal operators in the numerous ports as part of a modernisation process, designed to kick-start an economy that floundered after being identified as a major cornerstone of the global economy in the 21st century.
Just over a year ago, Brazilian president Dilma Rouseff's port reform bill was passed by the country's congress and heralded as the key to unlocking the export potential of the resource-rich giant, which had hitherto been chronically underserved by its ageing port system. According to the Brazilian Association of Infrastructure and Basic Industries (ABDIB), the reform bill could result in up to $25bn of private investment in the country's ports as a range of measures to make life easier for private terminal operators were introduced.
These included the relaxation of rules which have so far prevented private terminals handling third-party cargo and a switch in focus of the selection criteria of future terminal concessions, which will be awarded to operators guaranteeing the lowest handling charges to carriers and shippers, rather than those who paid the highest sums to the state, was previously the case.
But in the subsequent 13 months, the effects of the legislation still remain to be felt, because after it left congress it became subject to some 19 objections from Brazil's federal court, or TUC, which generated considerable delays.
Another problem has been the existing private terminal operators, who have demanded renegotiation of their current terms of investment in light of the new legislation.
The liberalisation of the country's ports will be accompanied by a $2.5bn dredging programme covering at least 20 ports this year, ports minister Antônio Henrique Pinheiro told business leaders in Washington in an April road trip.
Despite the boom that might be expected of a country hosting the World Cup, the IMF forecasts just 1.8% GDP growth this year, and explained: "Weighing on activity are domestic supply constraints, especially in infrastructure, and continued weak private investment growth, reflecting loss of competitiveness and low business confidence."