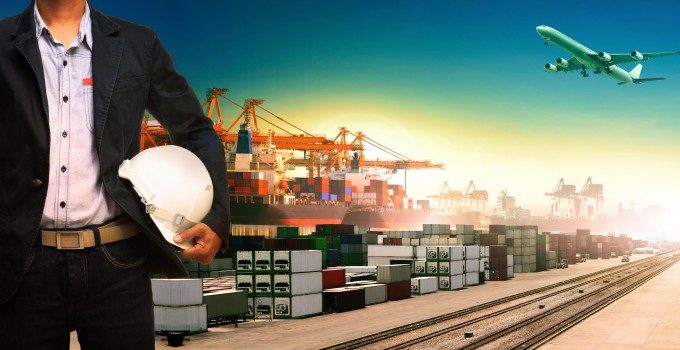 The G6 Alliance's plan to expand its scope on transpacific and transatlantic tradelanes is scheduled to be approved on January 16, unless the US Federal Maritime Commission (FMC) delays the process by asking for additional information.
The plan was filed with the FMC on December 2 and, on its Federal Register, the FMC has invited comments on the proposal for a period of 12 days. However, it is unlikely to receive anywhere near the level of response – including much vitriol from shippers' associations – as that to the P3 Alliance's submission.
Indeed, the FMC has already voted to allow the G6 to "co-ordinate and co-operate" on Asia to US east coast ports, so blocking an extension of the co-operation to include US west coast and transatlantic trades would be surprising.
The P3 proposal would seem to be facing a much tougher passage, with the officials attending the FMC-hosted Global Regulatory Summit next week in Washington DC preparing to pack into their suitcases the extra baggage of shippers' council anti-P3 lobbying documentation.
However, those shippers that have indicated that they have no objections to the P3 network proposal have not received the publicity afforded to the anti lobby. One such – a regular contributor to shipping blogs – is Sweden's Ingvar Bergman, senior advisor shipping at Ethnic Food Solutions.
He told The Loadstar: "One can understand that many shippers fear freight rates will increase dramatically having P3 in the driving seat; but with three alliances and a number of 'outsiders' hungry for market share, there is no obvious risk of weaker service pattern and/or heavily increased freight rates on either east-west or north-south trades, albeit that players in all major trades become more or less the same."
Mr Bergman added that, in his view, the P3 "would not be allowed to dominate because there are strong opponents in the battleground" – referring to the G6 expansion and rumors that the CKYH alliance will incorporate CSCL and Evergreen "to enlarge its muscle".
He believes the P3 network proposal will ultimately be approved by the regulators, after shipper fears have been aired, and suspects that there will be conditions imposed including a trial period and monitoring, as has been the case with the current G6 agreement.
Elsewhere, it appears that the P3 has already garnered the support of the European Commission's vice-president for transport, Siim Kallas, who has declared alliance a good idea from an EU perspective. He suggested that the European-based members combining their resources would counter the threat of China's growth; an argument that may not go down too well with the Chinese delegates in Washington next week.