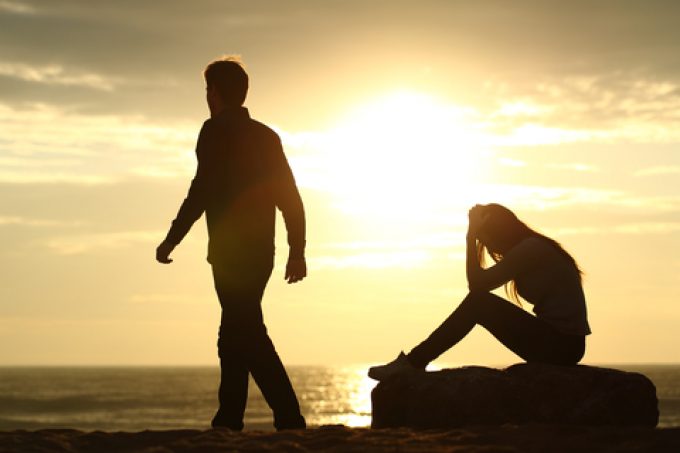 The rumours of disquiet between the 2M partners – MSC and Maersk – have been doing the rounds for several months now, with various factors extraneous to the relationship itself contributing further oxygen to them.
Incidentally 
Perhaps it was a ploy to quell the growing gossip, that MSC CEO Soren Toft agreed to be interviewed on the Lloyd's List podcast last week, where he was directly asked whether the company wanted to exit the 2M.
"I have seen the references in the public ...