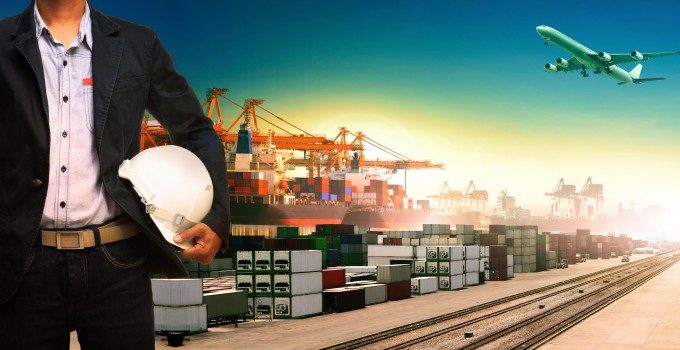 It seems certain that the US Federal Maritime Commission (FMC) will "stop the clock" on its 45-day review of the Maersk Line/MSC 2M vessel sharing agreement (VSA) application, despite a hastily arranged visit last week from senior executives representing the world's two biggest container lines.
Having earlier approved the P3 Network, the US watchdog was like many caught on the back foot by the unexpected scuttling of the alliance by Chinese regulators in June.
In the P3 application process there was only one dissenting FMC commissioner, veteran Richard Lidinsky, whose primary concern was that it was not a "true vessel sharing agreement" but rather "a merger of the top three global liner companies".
Now, Mr Lidinsky has been joined by commissioner William Doyle in raising concerns about the 2M VSA.
Mr Doyle told the US Wall Street Journal that it was likely that the FMC would require a further 45-day period to reach a decision. This, he said, would allow for the submission of a number of questions to the 2M partners, as well for him to discuss the matter with his Chinese counterparts during a scheduled meeting in Shanghai in early November.
Maersk has said that the 2M VSA only requires the submission of papers to the Chinese and European Union, and that approval by the FMC "should be a formality". This remark in particular appears to have irked Mr Doyle.
It's also probable that the FMC doesn't want to appear embarrassed again by a last-minute curveball from the Chinese, and wants to show carriers that it has teeth and is not just a rubber-stamping agency.
With the P3 application, the FMC just needed a majority vote to agree the proposal. The other four commissioners voted to approve the application once conditions had been imposed.
In a statement issued on 18 June – in reaction to China's veto – the FMC restated its logic behind the decision to green-light the P3 proposal and highlighted the conditions that it had demanded in reaching a final decision: close monitoring on capacity and market problems, and ensuring protection for small business in the procurement of services.
The commission said China's decision had been reached based on "competition concerns in the Asia-Europe shipping market", and that as the tradelane was not within its jurisdiction it did not figure in the FMC's decision.
The capacity share of the proposed P3 operational network between Asia and the US, that also included CMA CGM, was 23%; the average capacity of the diluted 2M 'pure' VSA is 15%, so there was expectation on the part of the carriers and the industry that the FMC would 'nod' the application through after the expiry of the consultation period on 11 October.