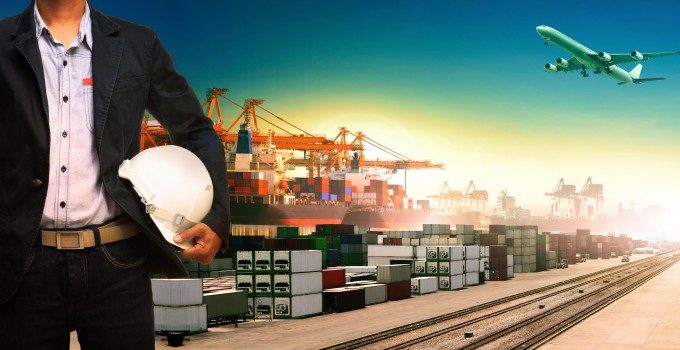 Air freight is critical to the pharmaceutical industry, especially as supply chains become increasingly complex, delegates heard yesterday at the Life Science and Pharmaceutical conference in London.
New trends such as home healthcare, where medicines are taken directly to the patient, clinical trials in different areas of the world, companion diagnostics and advanced therapies are changing the industry, David Spillett, key account director for specialist pharma logistics company World Courier, explained.
Taking the example of a patient in Germany whose biopsy results would be sent to a US lab, where a 'personalised' medicine would be developed, exported to the UK for QP certification, and then sent to the patient in Germany, he noted that pharmaceutical supply chains are "becoming a lot more complex", while the preference for lean and just-in-time logistics also favoured air freight.
However, he warned, air freight needed to  be able to monitor and track shipments more effectively.
"The industry needs GPS monitors that transmit the location and internal temperature of a shipment. When there is deviation, if the information is live it allows us to make upfront decisions. We can trigger another shipment to be sent before the first one has even arrived. It maintains the supply.
"The sooner we can use GPS on all air freight shipments the better," he said. "It will be a significant advantage."
Despite complaints by other cool chain sectors about the quality of service offered by shipping lines, reefer containers and the lack of interference and handling required in ocean freight reassured pharma shippers.
"Air can challenge ocean on speed, but ocean can challenge air with better temperature control," said Soufiane Daher, senior analyst at Seabury. He argued that there was  no significant modal shift away from air. Pharmaceuticals transported by ship have grown 8%, while air freight saw a 4% rise. However, air freight's share of the total market dropped from 17% in 2003 to 11% in 2013.
"But," argued Mr Daher, "higher value shipments have stayed with air. It's not so much about modal shift as much as higher global demand for cheaper drugs."
Some 43% of products flown are worth more than $150 per kilo. "Growth is relying on high end shipments," said Mr Daher.
However, Mr Spillett warned that the days of blockbuster drugs were over for the manufacturers for now. "Budgets are tighter since the end of the blockbuster. Pharma companies have avoided the lower value market because the revenue is not there. But as budgets get tighter they are looking at lower value markets. "The new generics are low value – and more lower value medicines in the supply chain are likely to lead to more going by sea."