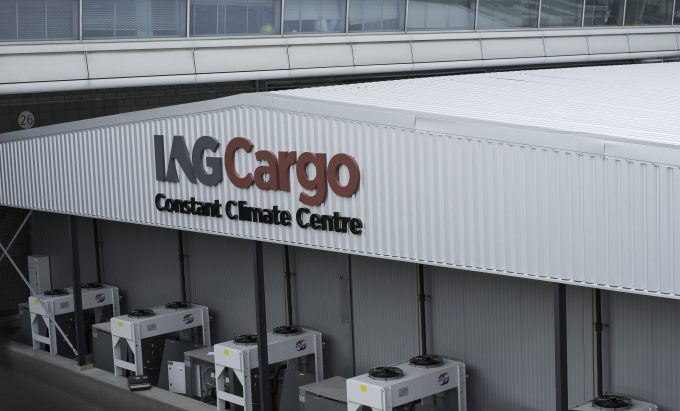 Spanish freight carrier Cygnus Air is to operate a freighter service between Basel and Madrid on behalf of IAG Cargo.
The carriers have introduced the one-flight-a-week route for the Swiss pharmaceutical sector.
IAG will then move the cargo on to 32 Latin American destinations from its Madrid hub.
Each flight gives customers 29,000kg of lift and expands IAG's short-haul freighter network by 6%, according to the company.  The short haul network, which the carrier has had for more than 10 years, serves 12 stations.
It launched two short-haul freighter routes on an A300F operating from Madrid to Amsterdam and Frankfurt to London via Paris, last year. The operation significantly reduced transit times via truck.
The latest service, which has been on trial since January, has proved popular, said IAG. Scheduled services will operate on Sundays, with a return flight the same day.
The operation is designed to support Switzerland's booming pharmaceutical sector, which accounts for more than a third of the country's export volume.
Basel's EuroAirport has been working on CEIV accreditation for pharmaceutical handling but Madrid does not appear to have begun the process. However, some 74% of the shipments on the new freighter service travel in IAG Cargo's Constant Climate product.
IAG has put much focus on its high-yielding product, and the announcement also shows that it is keen to capture European market share for its Latin American operations.
"IAG Cargo has a flexible network investment strategy and we respond as quickly as possible to customer demand," said David Shepherd, commercial director. "Our latest freighter service underlines our commitment to giving our customers the capacity and routes they need, and further highlights the strength of our industry-leading pharmaceuticals proposition."