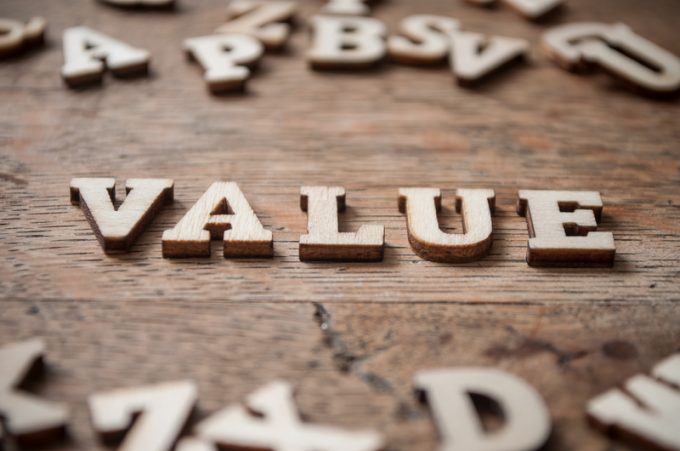 PITCHBOOK reports:
Coinbase's long-awaited direct listing on the Nasdaq marked a watershed moment for the crypto industry, which is experiencing a Wall Street welcoming after years outside the financial mainstream.
Coinbase was valued at $85.8 billion on a fully diluted basis at Wednesday's closing price of $328.28 per share, representing the largest-ever direct listing and one of the biggest public debuts on record. The company was privately valued at $8 billion in 2018, according to PitchBook data.
Andreessen Horowitz, the company's leading private ...