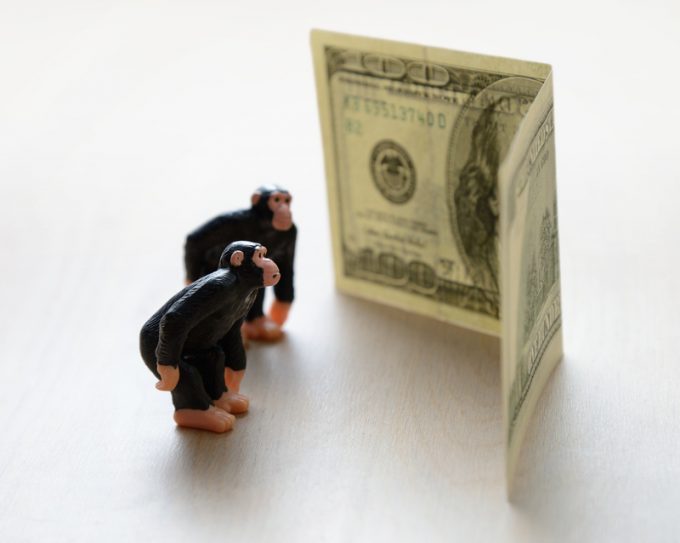 Pandaily.com reports:
De Well Holdings Limited, a provider of cross-border logistics solutions, submitted an application for a listing to the Hong Kong Stock Exchange (HKEx) on Wednesday night, with Citigroup and CICC as co-sponsors.
The firm said that this fundraising plan is intended to expand its global network and strengthen its regional share in major markets. In addition, the funds will be used to enhance the company's integrated supply chain services and solutions, and to invest in technologies.
De Well Holdings' prospectus ...